ABOUT US
The company was formed to take advantage of a significant weakness in our target metropolitan areas. Eyona Security Solutions is focused on providing security protection and services to residential and commercial sector.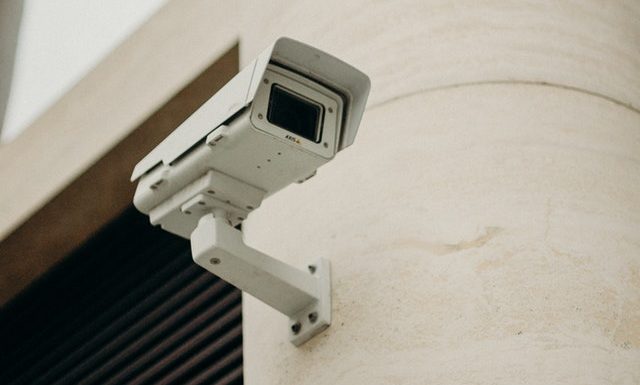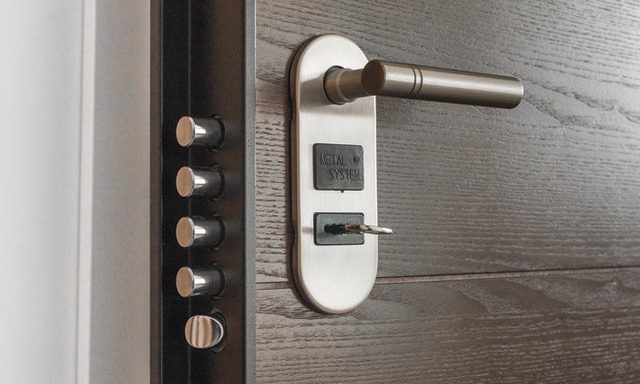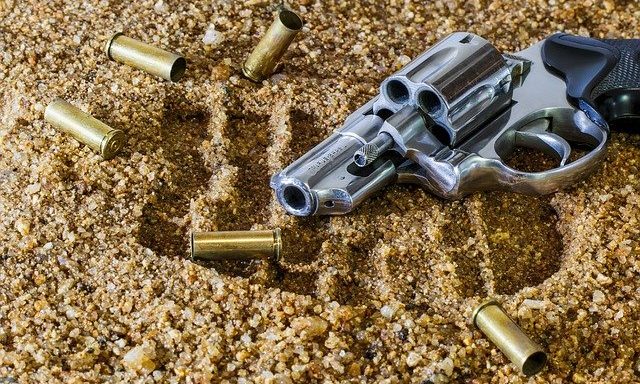 What We offer
We offer a wide variety of resential as well as commercial and indivial security solutions that fits your needs
ARMED RESPONSE
We are finding better ways to reach you faster, the faster we reach you the safer you are with Eyona Security.
GUARDING & SECURITY
We have local knowledge of South Africa which helps us to offer the right security solutions.
POLYGRAPH & VOICE STRESS EXAMINATIONS
we offer a full range of polygraph & voice stress examinations to individual and corporate customers.
ELECTRONIC SECURITY
Eyona Security provides the highest standard of equipment and professionalism from our technical installers.
The Secret of Success
Our success rests in our customers peace of mind.
SERVICE
We provide excellent quality guarding services.
NETWORK
We develop a network of personnel and security officers that would be able to handle any assignment.
GREAT QUALITY PERSONNEL
We employ great quality guards with the correct qualifications & skills.
CONTINUED EDUCATION
We ensure continued education to our guards to stay informed of new techniques & equipment.
Client Testimonials
Don't take our word for it – here's what our clients say:
We find their services to be of a very high standard.
Dewald Smit
AMTECH racing fuels & lubricants
Eyona Security has provided us with their security services for the last 3 years and based on our experience we can confidently reccomend Eyona Security Services.
Dave Smit
CSC Metal Reclycling cc
The supervision of the security staff is excellent.
Staff are always at their posts and carry out the required dutiesin a satisfactory manner
It is always possible to get a hold of Management.
Very accommodating with regard to concerns raised and able to resolve them as soon as possible
Fiona Guy
Parkview Plumbing & Hardware Co (Pty) Ltd
Contact us
Contact us today for your free quote
OFFICE: 064 525 3858
MICHAEL: 079 461 6287
RUDOLPH: 082 884 5455
info@eyonasecurity.co.za