EYONA ARMED RESPONSE SERVICE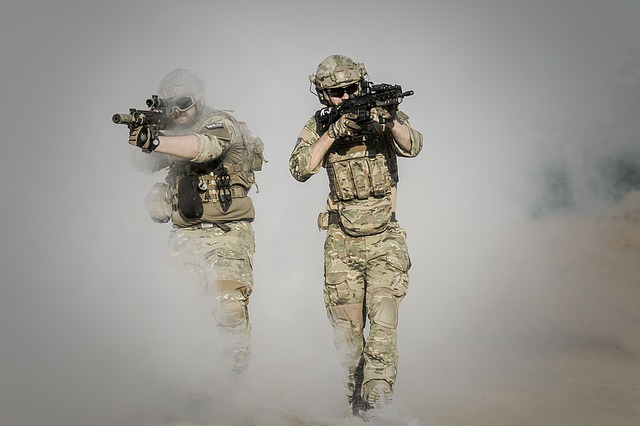 Eyona Security is known for their reliable and fast response.  Our purpose is to ensure the safety of you and your loved ones.
Over the years we can say that we have successfully saved countless lives by apprehending  criminals and recovered stolen vehicles and belongings.
Eyona Security have successfully built an infrastructure that has helped us giving a lot of people peace of mind when it comes to our armed response services.
We have the best, latest and affordable security products and services available.
Alarm monitoring takes place in our Control Centre at head office in Meyerton.
If you have to get in contact with us you can call any of the Directors available, o need to call a hotline and wait for your call to be answered.
 We have an alarm system rental available for your home that includes a warranty.
Areas we service include: Meyerton, Vereeniging, Vanderbijlpark, Heidelberg, Alberton, Germiston.
Our Security Officers are Trained in the Following:
Self Defense
Fire arms
Tactical
Radio Communications
and are experienced to handle any situation
Devoted Staff
Pro-active and respond to more serious incidents as a team
We have highly trained staff
We are well equipped for any scene
Managers & directors are available 24/7
 We are in partnership with medical response services
Roadside assistance & Vehicle Transport